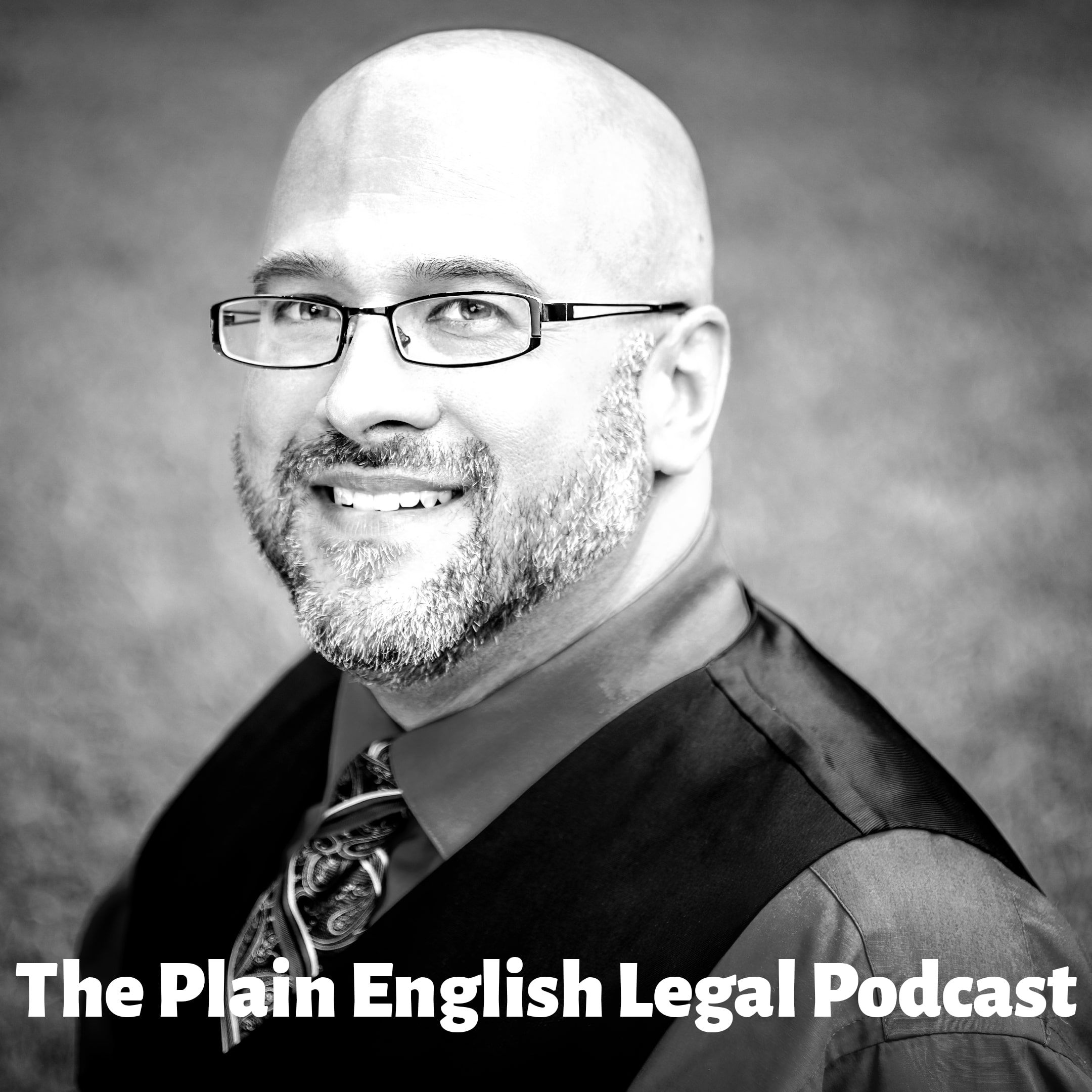 Premium
One of my signature books and required reading for prospective estate planning clients. This audio version of the book covers all of the basics that many attorneys won't tell you about, including ways to avoid the costly, time consuming process of probate court after someone passes on by using a revocable living trust.
In this audiobook, you will learn:
The common pitfalls, misconceptions and "folk remedies" pushed by attorneys that can jeopardize your plans and cost you and your loved thousands of dollars in unnecessary expenses and taxes.
The single best planning solution for avoiding probate court.
How to work with true professionals who have your interests at heart to provide you with privacy, security, and peace of mind.
This is a must-listen for anyone thinking of getting their estate plan in order.