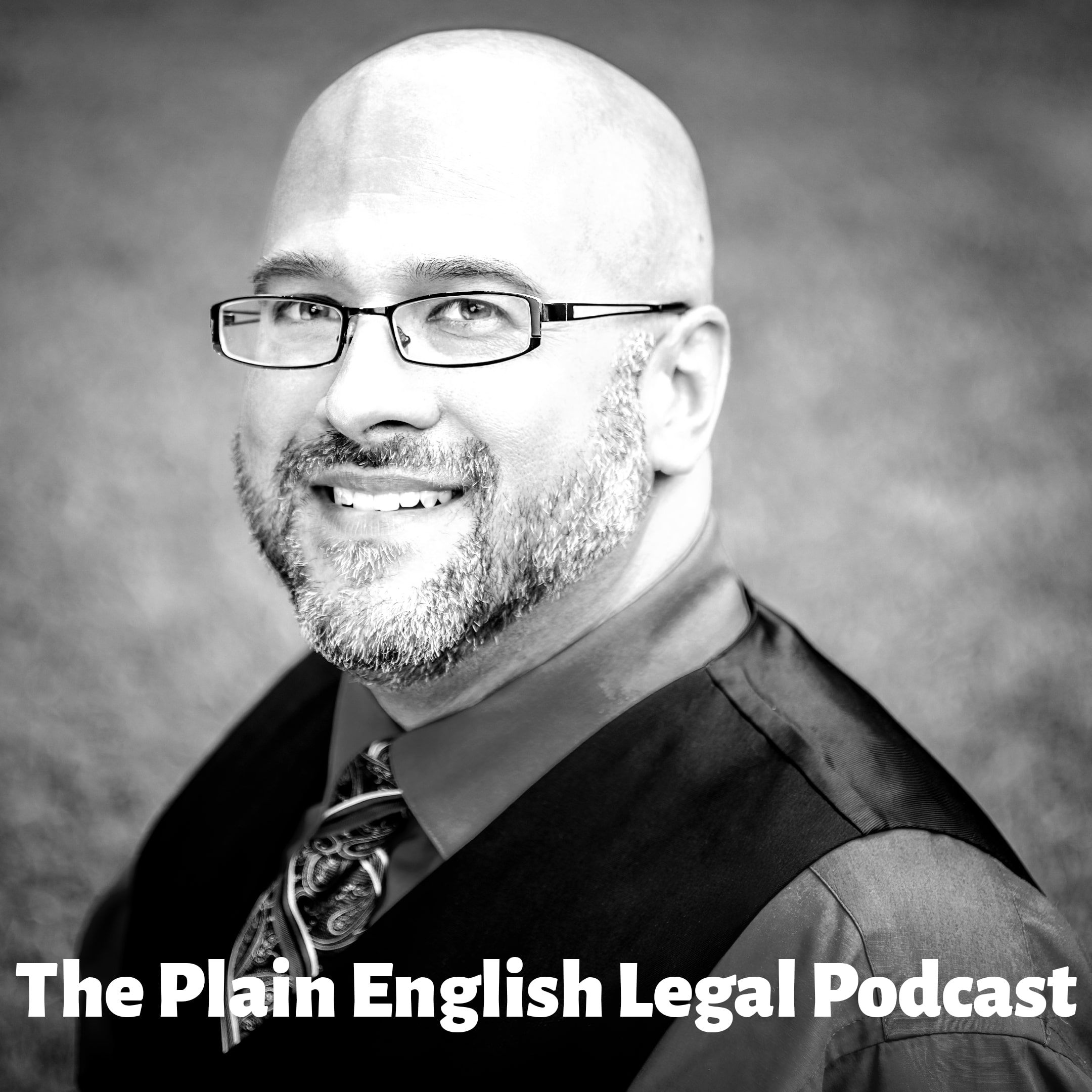 Leveraged Generational Planning
One of the biggest missed opportunities is families doing estate, financial, and retirement planning together and leveraging their strengths while shoring up weaknesses. It used to be commonplace that parents would work with their children in planning to pass on their wealth mainly because it was usually the family farm or family business that was the main asset being transferred. Sometime after the Great Depression, which also came with more industrialization, families stopped planning together and individuals and couples were now on their own.
This podcast runs through three things that can exponentially help a family build wealth together while avoiding some downsides, particularly in the form of taxes and risk. The three items I discuss are 1) gifts from parents to children, 2) the "tax spread" and ways to minimize income taxes with retirement accounts within the extended family, and 3) one of the best growth, non-risk assets that is extremely tax-leveraged.
There is a lot of potential leverage when families take the time to plan together in a coordinated fashion. These three techniques are only the beginning of the discussion, but many of our clients are having this very talk with us and the professionals we work with to save massive amounts in taxes and risk. To learn more about this, please contact our Asset Coordinator Mike Brooks through The Care Assistance Center at 919-518-8237 and ask to speak to him and Jeff about leveraged generational planning.
For more information on the SECURE Act, please check out my blog at: https://livingtrustlawfirm.com/post-secure-act-generational-planning/).
For more information and access to a free webinar, please go to www.linktr.ee/plainenglishattorney and click on the button "Securing Against the SECURE Act and the Five Supervillains of Investing Webinar Materials."