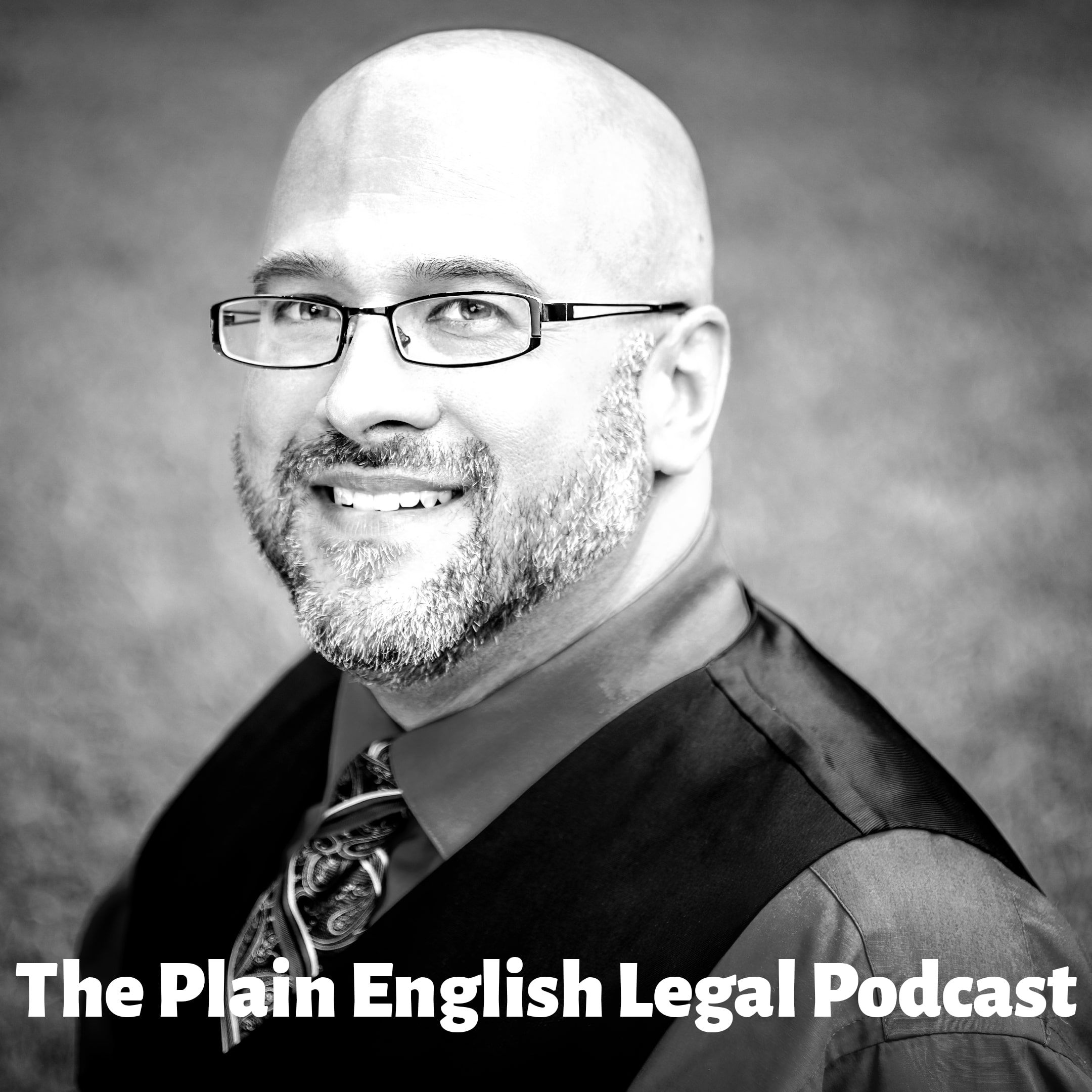 The results of the recent presidential election have generated allegations of massive voter fraud in multiple state, and the Trump campaign is accusing multiple states of voting misconduct. Thing is, there is absolutely no evidence, and no amount of courtroom and Twitter temper tantrums are going to change the results of the election. The court cases primarily focus on:
* Allegations that tens of thousands of dead people voted
* Accusations that mail-in ballots were fraudulent
* Claims that people voted in battleground states after Election Day
None of these allegations has held up to courtroom scrutiny because there is no evidence. While politicians can make wild claims and accusations in the media without any proof to back things up, you actually have to possess evidence once you get in front of a judge. And attorneys could be found in contempt of court or even disbarred for knowingly lying to a judge in a legal matter.