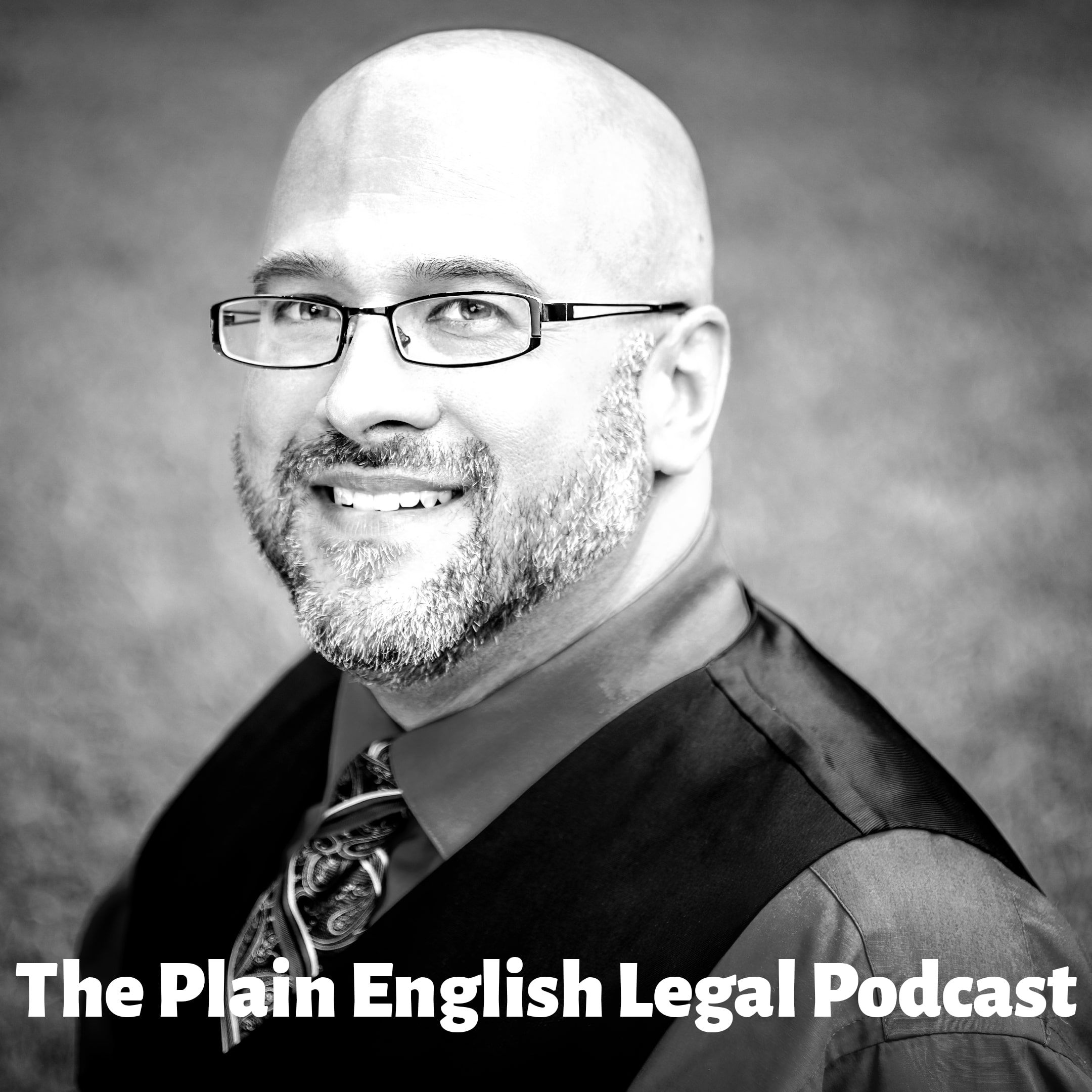 General Retirement Strategy
If you've been told your retirement strategy should always be to max out your contributions to 401ks, IRAs, and other tax-deferred accounts, then you are just building a tax bomb that will go off in your retirement. This is especially true in light of the 2019 SECURE Act changes.
In this episode, I will cover the very general three-tiered retirement investment strategy we typically recommend to our clients to minimize inome taxes during retirement balanced against the "free money" that sometimes comes with company retirement plans. As a note, I am not discussing specific investments in this episode; I am only talking about accounts that have different types of income taxation. The reality is that all of the accounts I discuss can have a wide range of different investments depending on your age, risk tolerance, and number of planned working years left.
For more information or to see if my office can help you specifically, please my Care Assistance Center office at 919-518-8237 and ask to set up a call about financial planning. For more information, please check out the downloads through my account at www.linktr.ee/plainenglishattorney