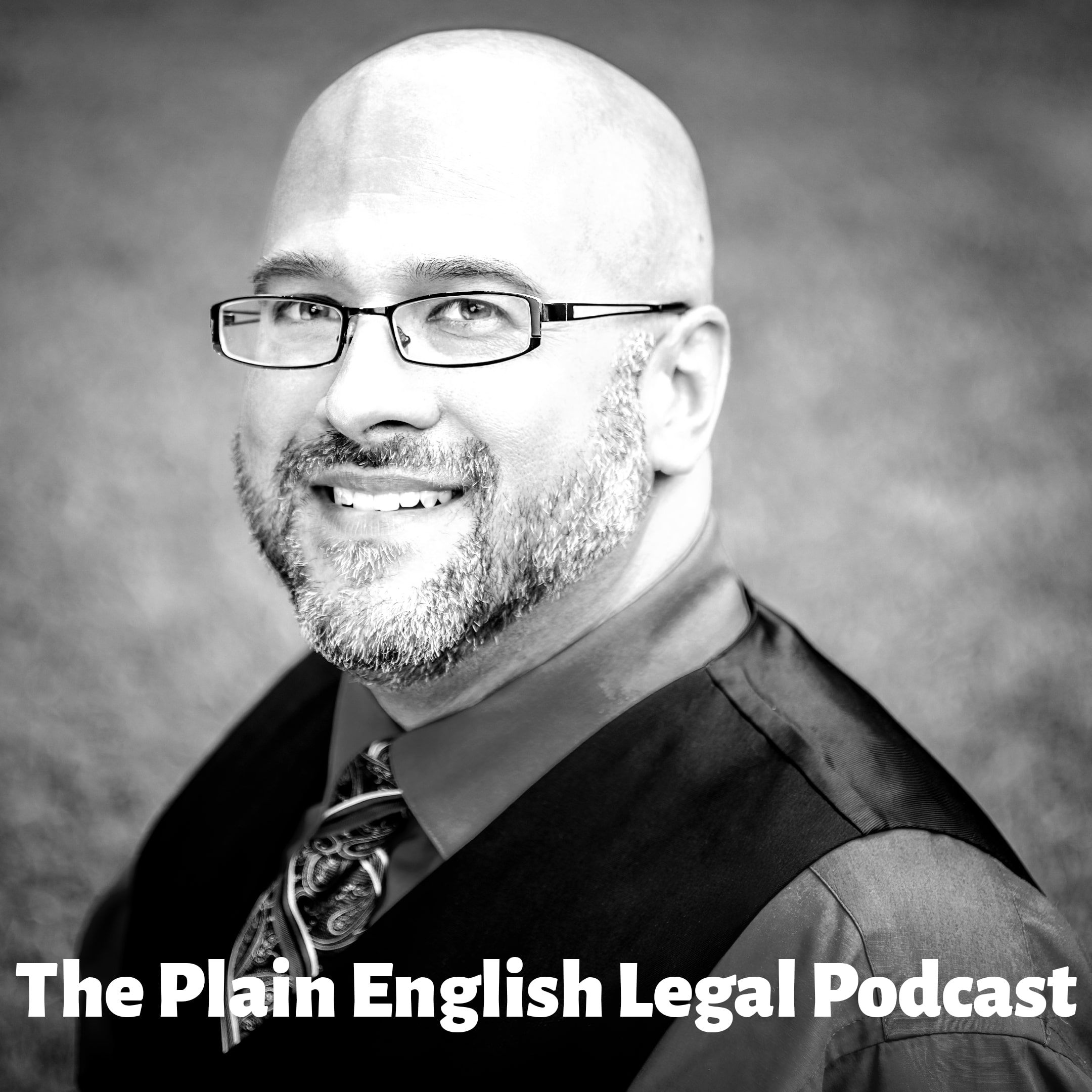 When it comes to estate planning, which also means planning for incapacity, there are a lot of decisions to make. Who will be the executor of your Will? Who are your Agents under the Durable General Power of Attorney? Who are the Successor Trustees of Your Revocable Living Trust? Who would be Conservator of Your Estate should you become incapacitated for an extended period? Unfortunately, I have often found attorneys and clients overcomplicating things in the planning process.
In this episode, I review the first of the "Big Four Questions," one of the worst ways individuals (and sometimes attorneys) can approach answers to that question, and some of the potentially catastrophic situations that can come up.
For more information, check out the free e-book Estate Planning Basics available on our Linktree account at www.linktr.ee/plainenglishattorney or the audio version on this podcast.