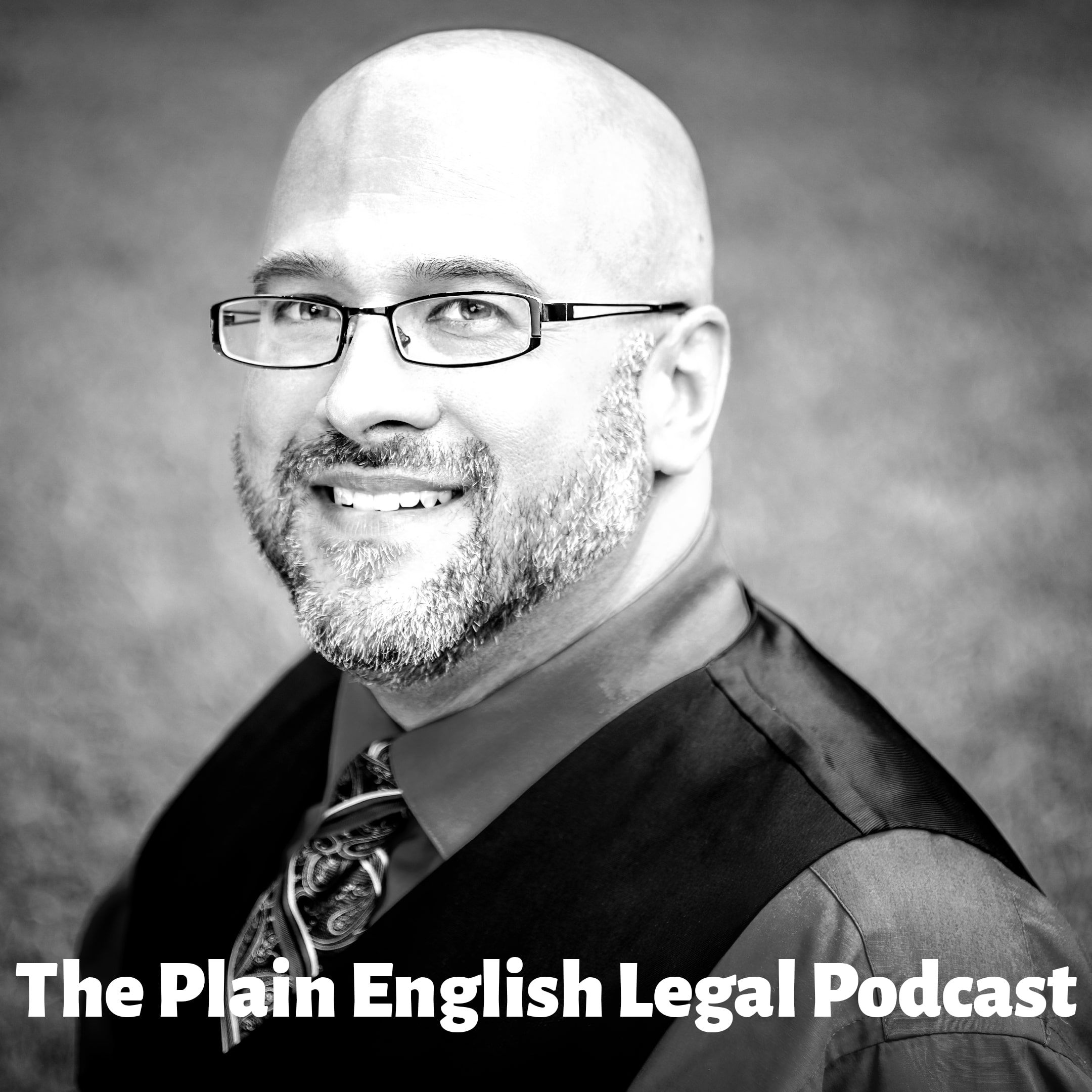 6 Tips For a Small Club's Service Project
While I have been a Civitan for a relatively short period of time, I have been involved with various service organizations and non-profits for the last few decades. I've held leadership positions in small and large organizations, and several principles for successful projects have remained consistently true regardless of the size of the club. However, these six factors are critical for small clubs to execute successful service projects. The natural and desired side effect of successful small service projects are 1) club growth, 2) a sense of teamwork among members, and 3) the gradual expansion of small service projects into recurring large-scale events.
Tip 1: Never Underestimate What You Can Get for Cheap or Free
Service projects sometimes (but not always) have expenses associated with them, and even a simple project like a park or roadside cleanup requires items like trash bags, gloves, and extension grabbers. Many Civitan members may have access to those items and would be willing to lend or donate them. I used to do weekend leadership and strategic planning weekends for college-aged student leaders, and there was no shortage of businesses or even non-profits we served who had free space for us to use rather than renting meeting rooms.
Larger companies often have programs to help the community, and a certain hardware supply chain regularly donated paint and painting supplies for a club to paint rooms at domestic abuse shelters, group foster homes, and non-profits with clinical health testing programs as long as a written request form was submitted about six weeks before the supplies were needed. Finally, always, always, always check to see if the county or municipalities has places or resources for your project. Often, parks and recreation departments have specific programs to help non-profits and the public hold events at publicly-owned facilities, and they may even have things like tables and chairs to use for cheap or free.
Service projects may need supplies and locations but resist the urge to jump into fundraising to get money to pay retail rates for what you need. In the end, you don't need money to conduct a successful service project; you only need certain things that money can buy but that you may get for cheap or free if you look for it.
Tip 2: Partner With Other Organizations That Need Help
Some of the simplest to organize but most satisfying projects involve little to no planning because other organizations do all of the planning for your club. Some extremely worthwhile non-profits and government programs simply lack the funding to hire people, so they rely on volunteers to accomplish their mission. In the past, I've worked with Raleigh Parks and Recreation to spread mulch in parks. They have the mulch, tools, and work gloves, but they have very few employees to put the mulch where it needs to go. Instead, groups of various sizes can sign up for work, and all they have to do is show up and be told what to do.
Other organizations like food banks need volunteers to move and organize shipments of food at their warehouses. Clothing goodwill organizations like Note in the Pocket need people to sort bags of donations into age and gender groups for later delivery to qualified children and their parents.
Civitan clubs can organize their members to show up at the correct time ready to do manual or other labor. That's it. No supplies needed, no money required, and no planning beyond getting your members there. It's about as easy to plan and execute as it gets, but your members can end up with a very satisfying volunteer experience.
Tip 3: Partner With Other Civitan Organizations
While partnering with other organizations can relieve your club from many planning obligations related to a service project, partnering with other Civitan groups can help you tackle larger projects where you may need more volunteers. And Civitan Clubs should never neglect to think of Civitan Junior or Campus Civitan clubs and what they might be able to contribute. When you combine Tips 2 and 3, you might just have one of the most easily-planned, large scale service projects around. Several years ago with another organization, we managed to pull together members from two adult, four college, and two high school service clubs for more than 60 volunteers to knock out a mulching project in an hour and a half for the Raleigh Parks and Recreation Department and that would normally take a few full days of work.
What may be more important is that students working on this type of project can feel valued, connect and communicate with adult volunteers, and be just as impactful on the project as the adults. Joint, equal-effort, mutual projects like this can help the members of the student clubs look more favorably on joining the adult clubs once they are no longer students. Of course, the idea of these projects should always be offered (never mandated), and it is always best to work through the club advisors to make the project a reality.
Tip 4: Keep It Super Simple
The idea behind easily planned service projects is to help smaller clubs become effective in the community, grow their membership through project satisfaction, and eventually have the club move into larger projects that will require more planning and even money. However, you should never underestimate compulsions to overcomplicate things on these simpler projects. Don't get sidetracked.
In the previously-mentioned large scale mulching project, the president of the largest adult club commented on how great the project turnout was and how it should be done every year. Then he suggested that next year we make T-shirts for the event. Who gets a T-shirt? Everyone? Which club or clubs pay for the T-shirts? Or do the members pay for their own T-shirts? Do the students get free T-shirts, or do they pay a discounted-price, or do they pay full price like everyone else? Who is in charge of T-shirt design? What if a club wants to participate in the project but can't afford or doesn't want to pay for T-shirts? Who is in charge of ordering the right T-shirts in the right sizes for everyone and making sure they get them? Do they get the T-shirt on the day of the project or ahead of time so they can wear it to the project? How are the T-shirts delivered, and do we need competitive bidding for producing the T-shirts?
Suddenly, a wildly successful but simple-to-organize project requiring no money to execute was about to become a series of months-long meetings among multiple club boards, arguments over money for T-shirts, designs, and logistics. When your club has the resources, volunteers, and bandwidth to handle a large annual project on its own, then things like T-shirts can be easily delegated to a committee. However, until that time comes, keep the simple club service projects simple by keeping out overcomplications, especially ones that involve money.
Tip 5: Plan It Out In Writing
Even the simplest service projects need to be planned out, and there is no reason not to go through the same process as if it were a much larger project. While it does take some work for a Civitan member or committee, running through a Project Planning Worksheet such as the one I typically use (downloadable here for Civitan use) can help get things organized even if the answers are extremely brief. As your project goals grow, the same worksheet can help you organize with more detailed answers. The main questions to think through and, most importantly, write down answers to are:
Describe the event as you see it if it is 100% successful.
What resources are needed to make this event a success? (List them).
Where will you obtain all of these resources? What steps are needed for each resource to ensure that it is available?
How will the event be publicized? How will the success of the event be publicized?
Describe the steps and action items (in chronological order) needed to realize the vision of the event, incorporating the resources listed above and the publicity needed.
Assign action items to members of your committee, including the due date and check-in dates.
Name the main aspects of the event and who will be in charge of each aspect on the day of the event (example for a talent show--refreshments, entertainment, seating, admission, & cleanup).
List all follow-up actions to be taken after the event, and who is responsible for them.
What are three things that could go wrong, and how would you address those items?
Evaluate the project with your committee and write down any observations (especially when you may do the event or project again).
Even the simplest projects deserve a written plan and writing down even basic details provides a greater chance of project success.
Tip 6: Publicize, Publicize, Publicize!
Having great service projects will energize members, build the club into the future, but it can not have a strong recruiting impact if people don't know (and can't see) what you've accomplished. Often, clubs can get so wrapped up in the actual project, that publicizing the event becomes an afterthought, and tremendous opportunities for recruiting members is lost. There are some best practices that should be a part of every service project plan:
Appoint a specific person to take pictures/video and a specific person to write an article, or one member to do both, ahead of the event so they are focused on that job;
Establish specific dates when the upcoming project will be publicized, which forms of social media and other outlets will be used, and, most importantly for recruitment, contact information for people who may want to help;
Determine the specific dates when the now-completed project will be publicized, which forms of social media and other outlets will be used, and, most importantly for recruitment, how people can join your club because they liked learning about the project.
In addition, be sure to send your article and pictures in for the Eastern Tarheel to editor@ncdecivitan.org.
Civitan clubs providing service to the community does not have to be complicated or expensive. While larger projects may provide a greater service impact, sometimes smaller clubs can use these six tips for service projects to help grow into those bigger ones in the future.